Peddling History Museum Collection Sale! The Last Sale is over and the Housto Bicycle Museum did not get the time line bikes desired. I will leave these pic for your enjoyment.
The Peddling History Museum in Buffalo, NY, arguably one of the best bike collections in the country, will be auctioning off its contents on December 1st. The Houston Bicycle Museum is asking for your help in preserving this collection before it is disbanded and dispersed. We are particularly interested in their pre 1910 bicycles in order to better round out our collection.
A link to the auction site including a preview is viewable here.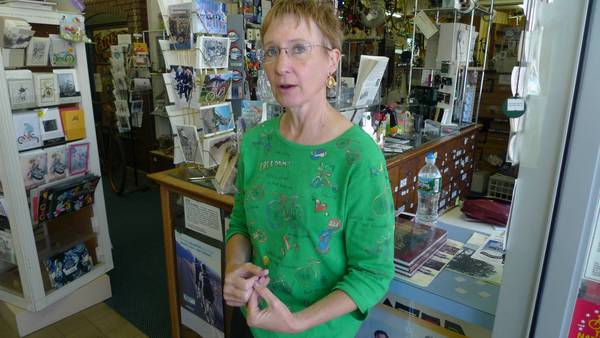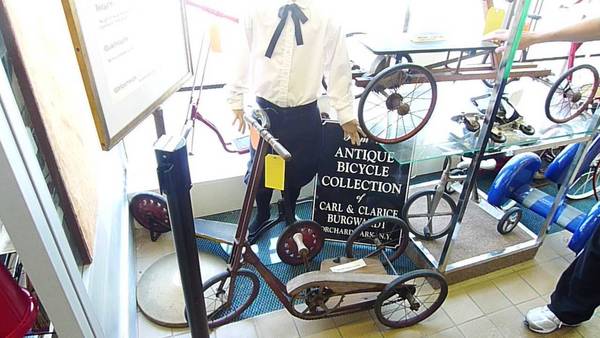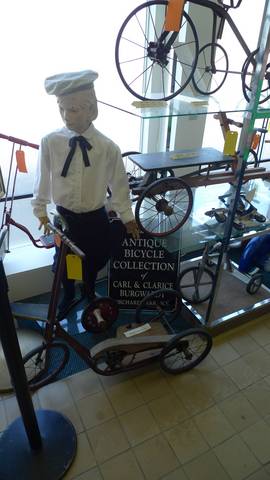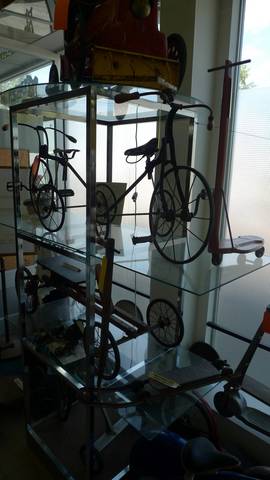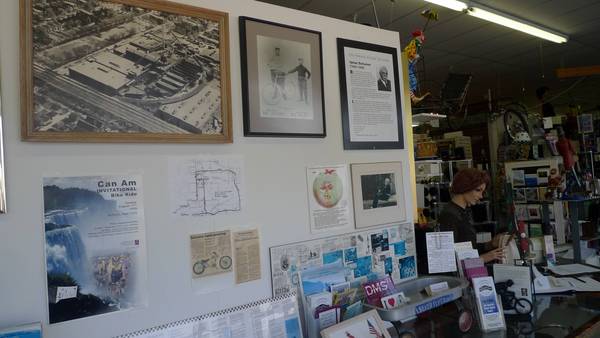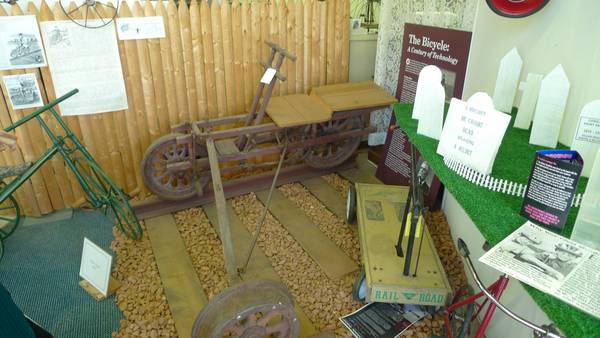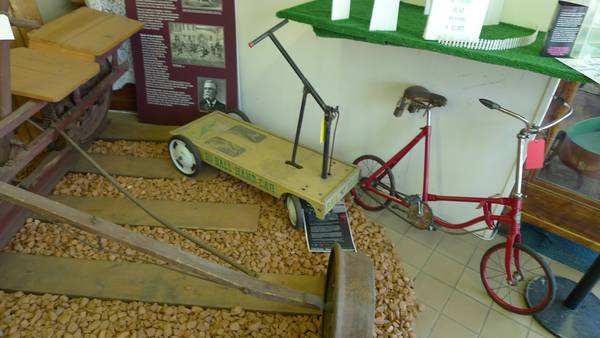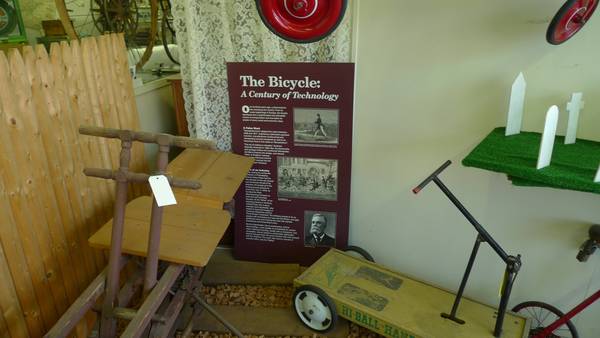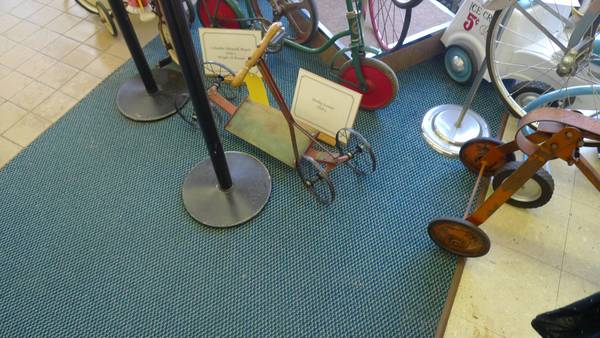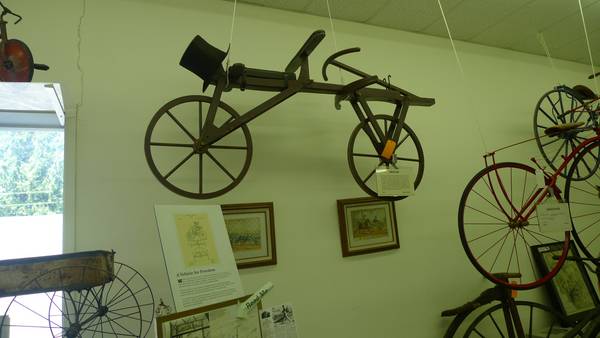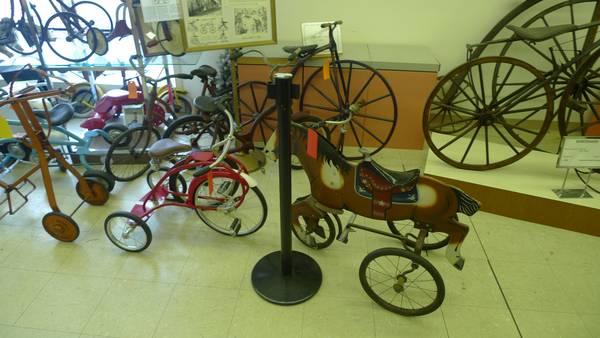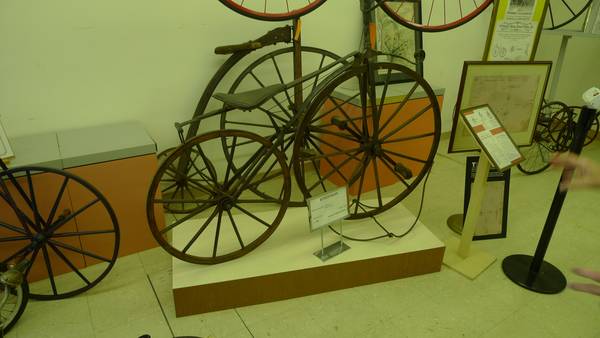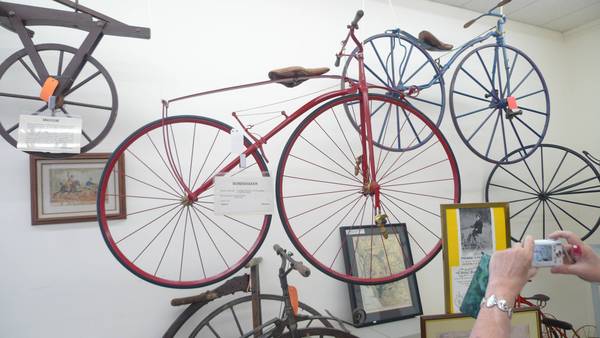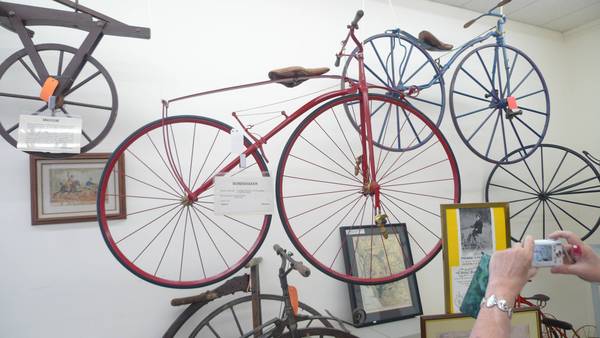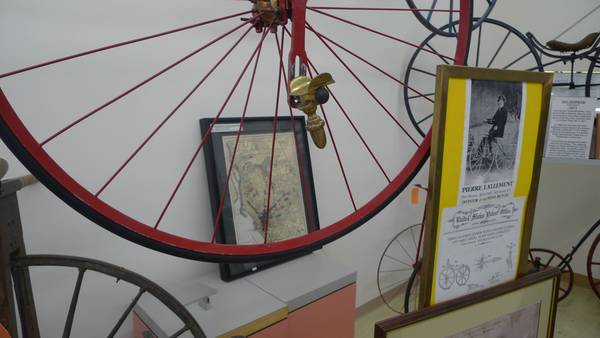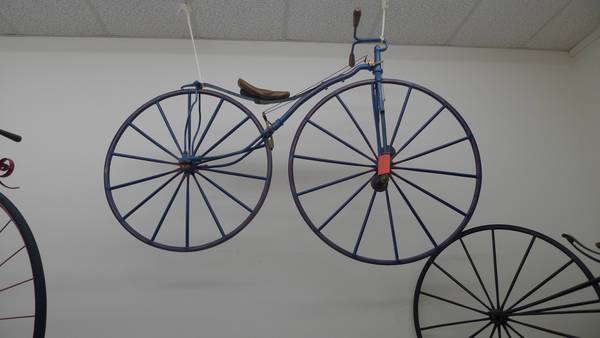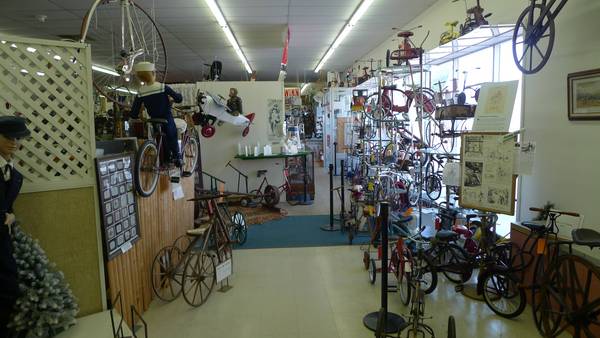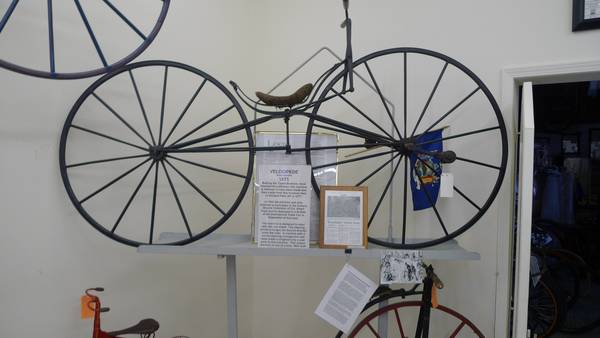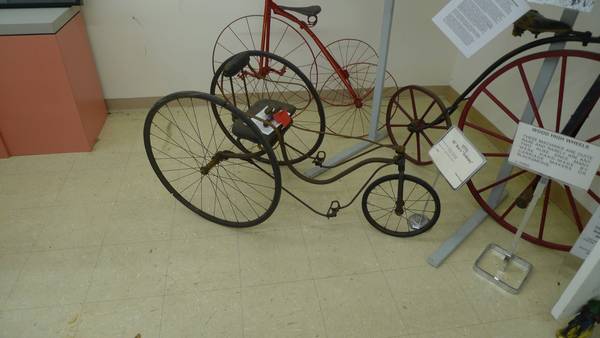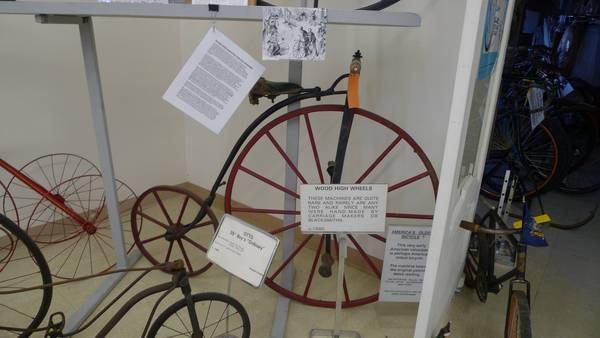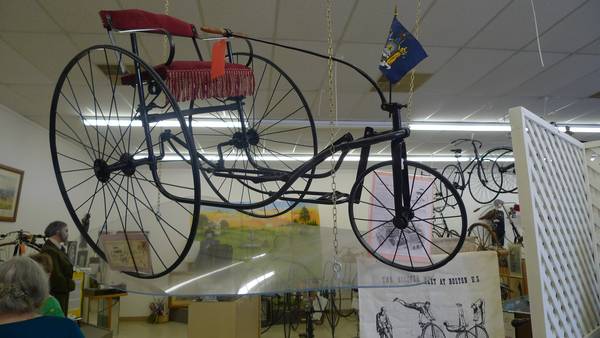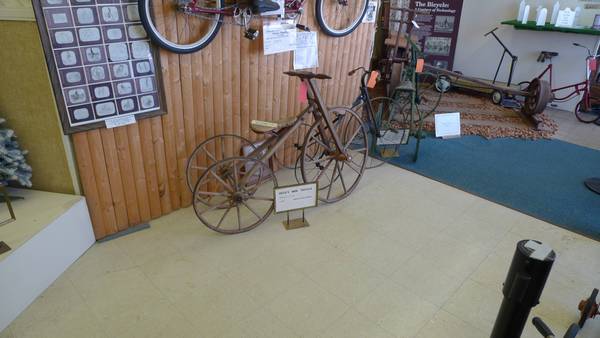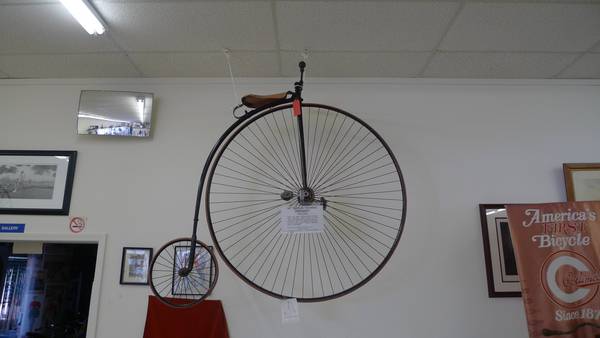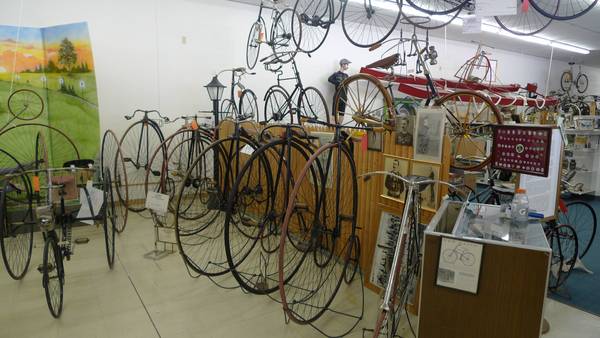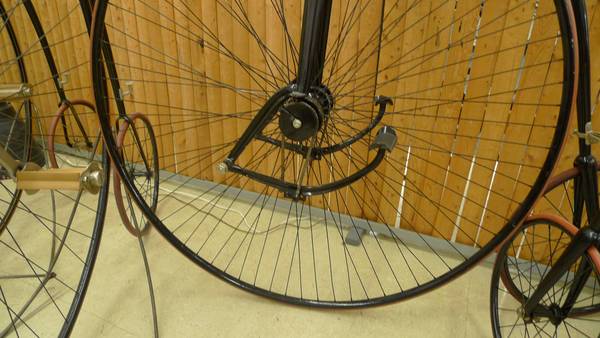 ____________________________________________________________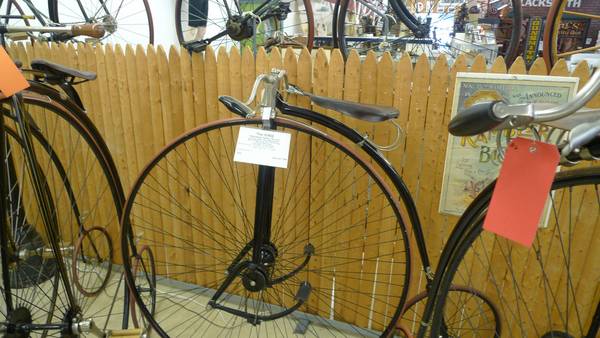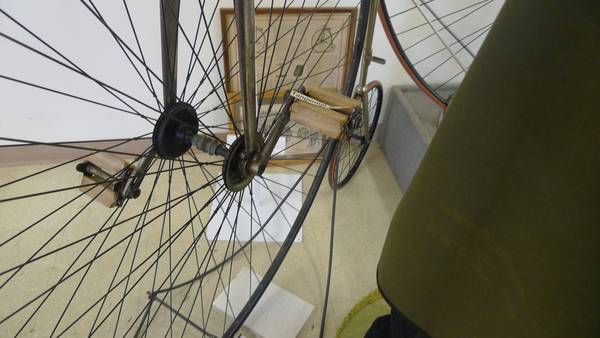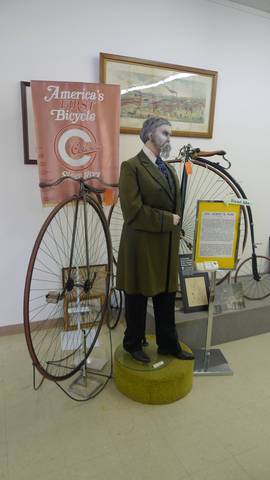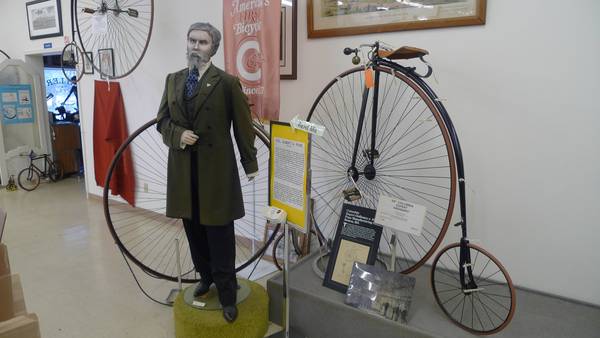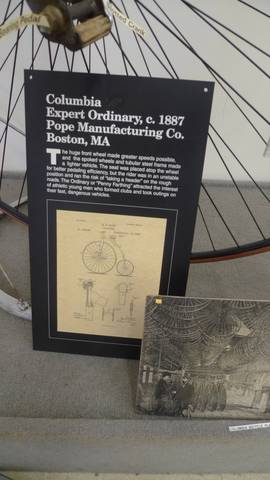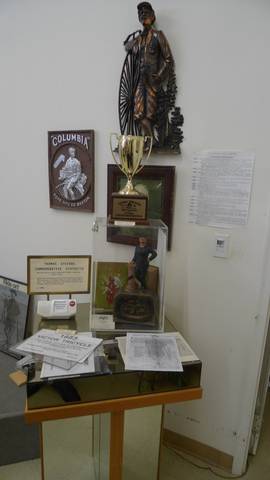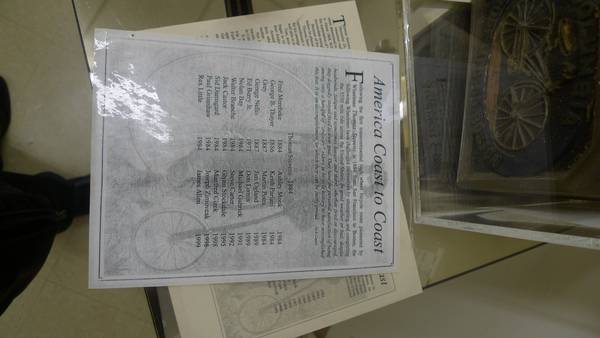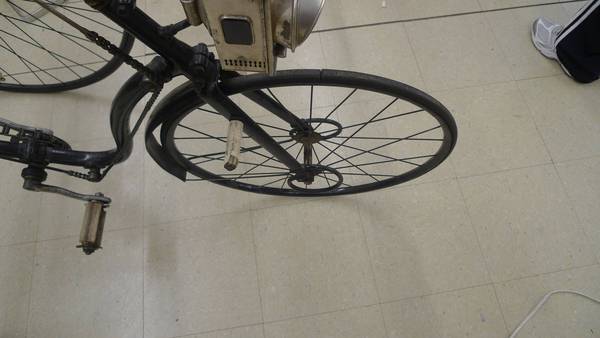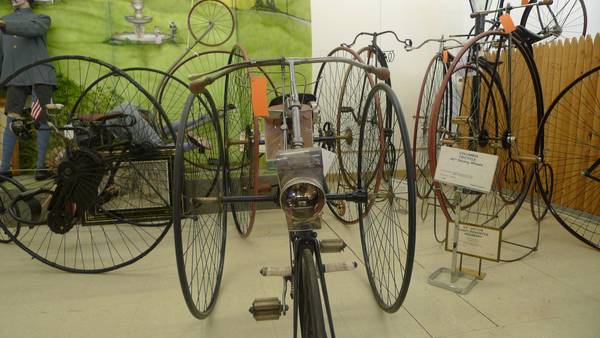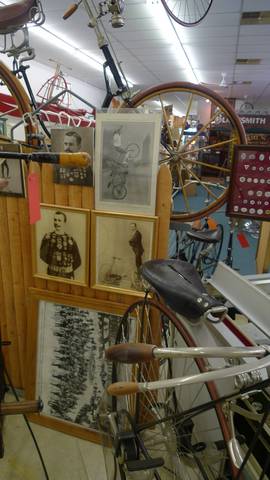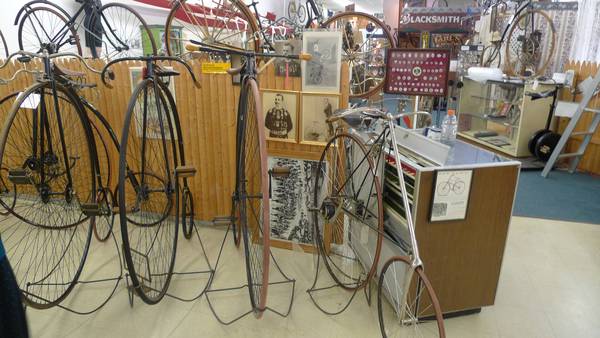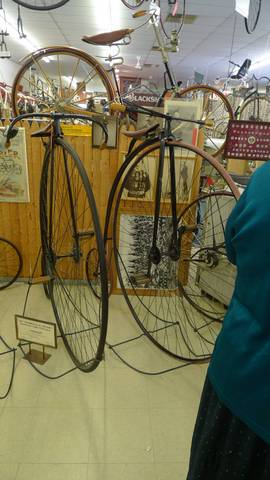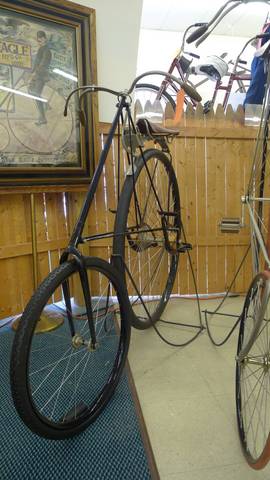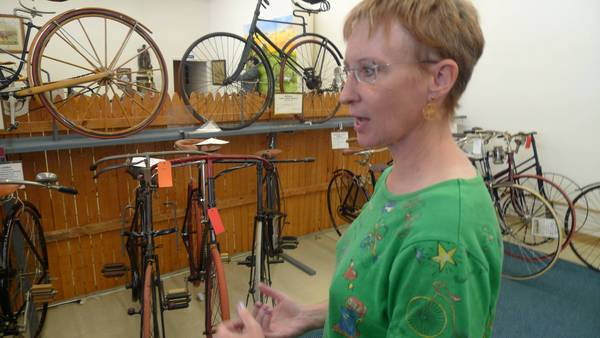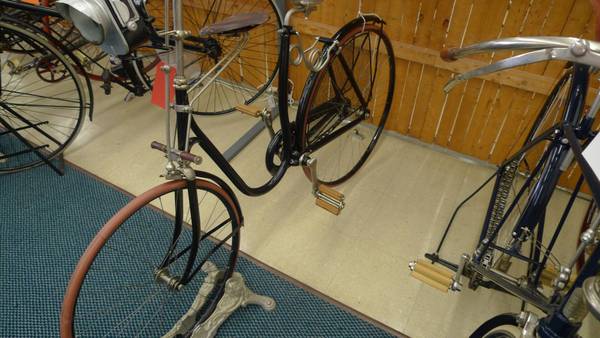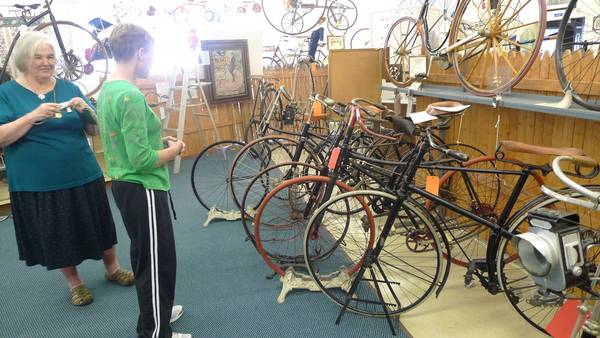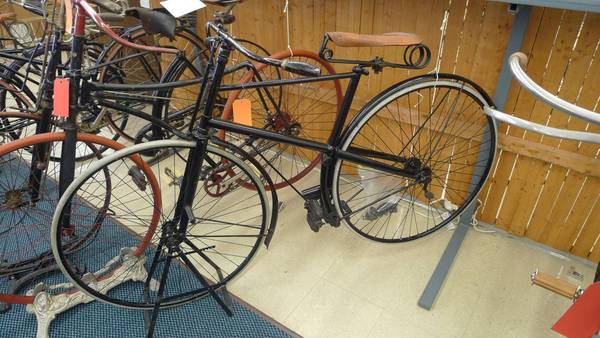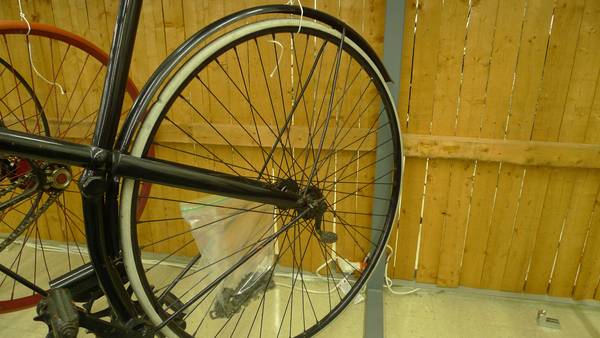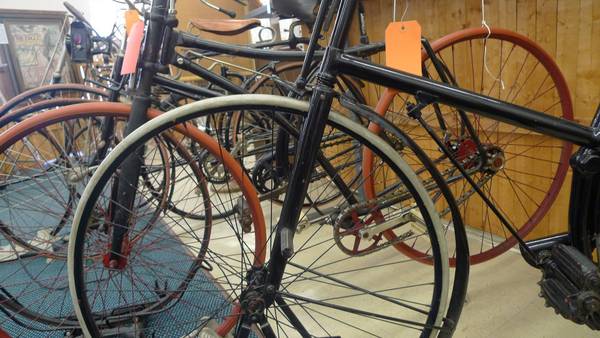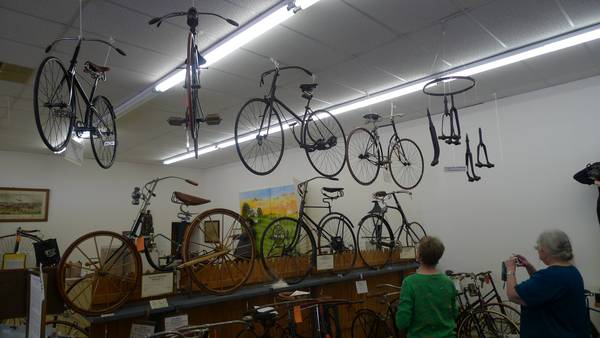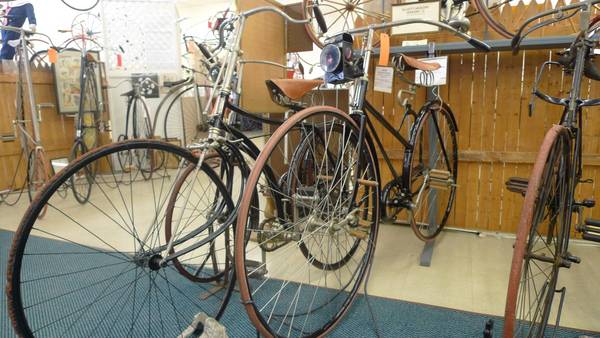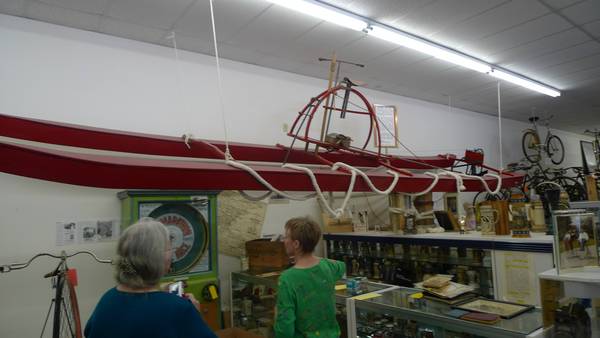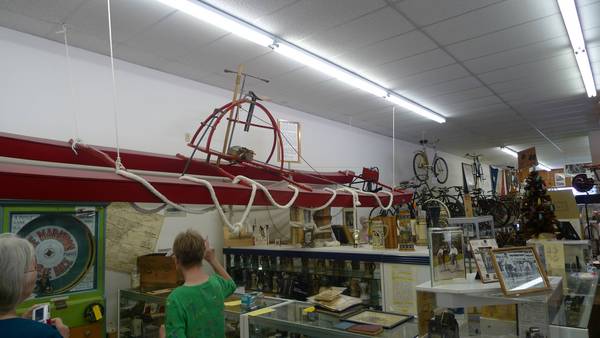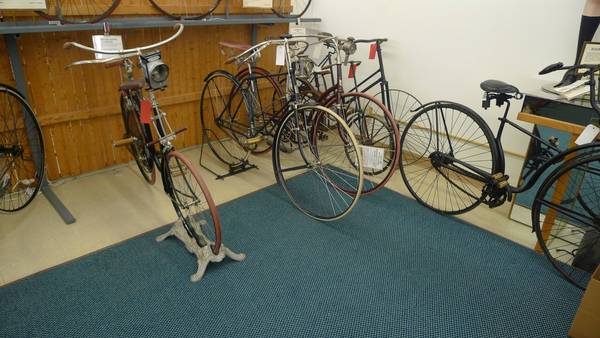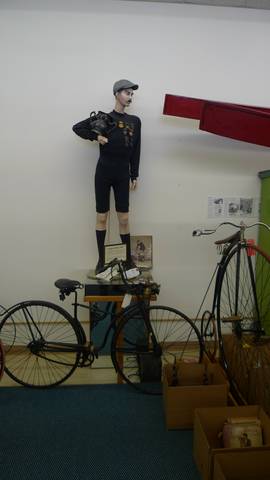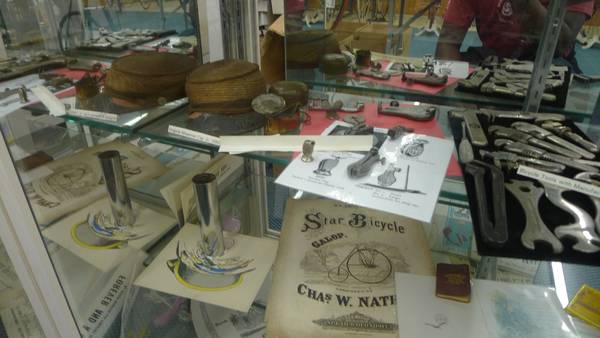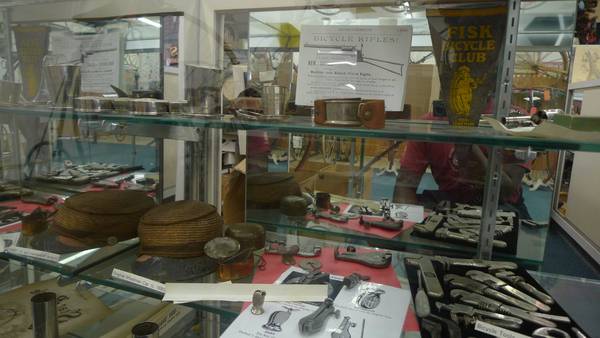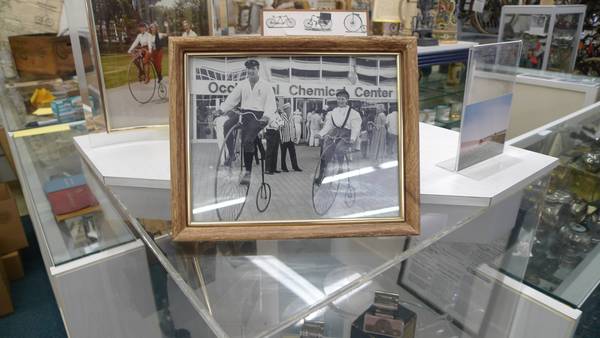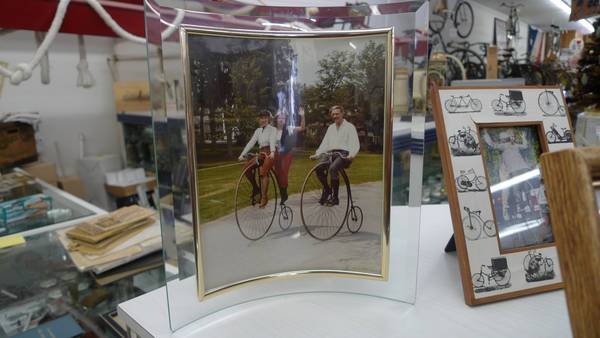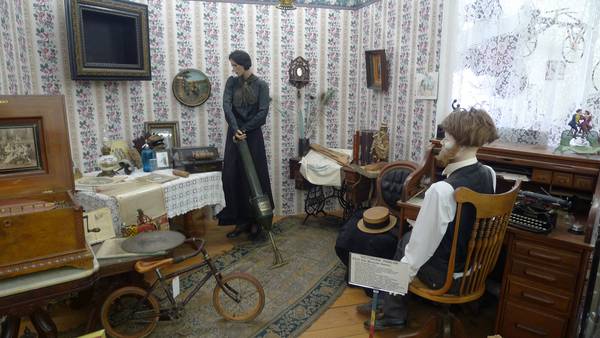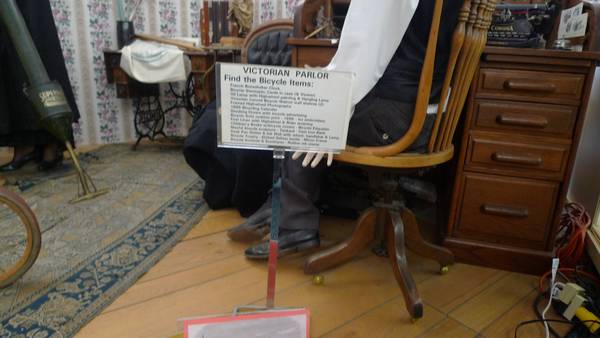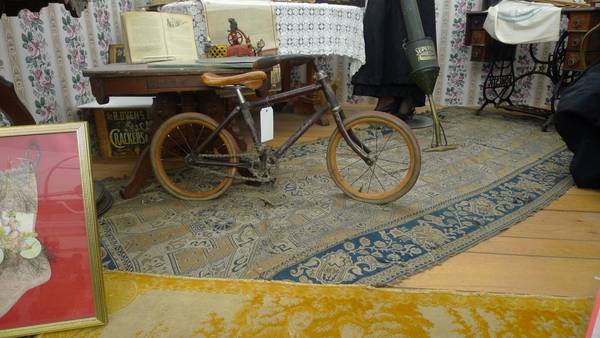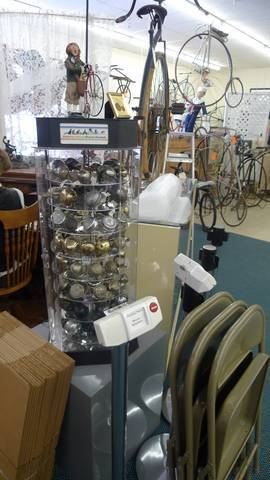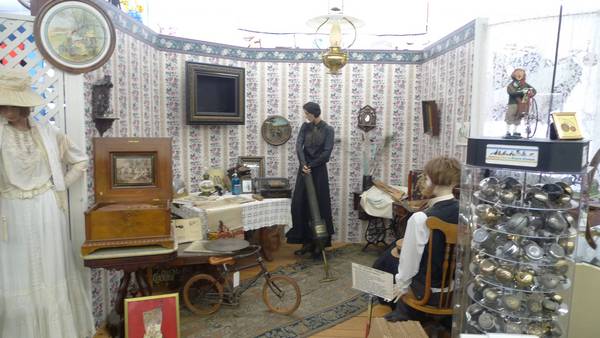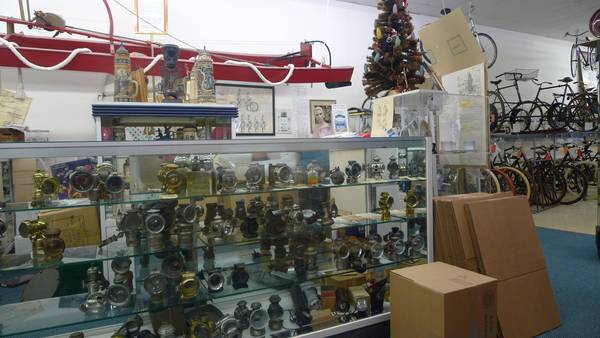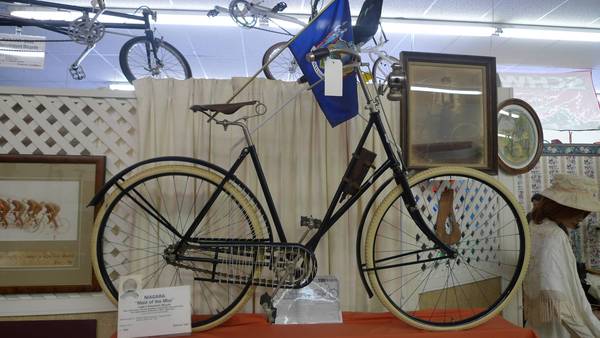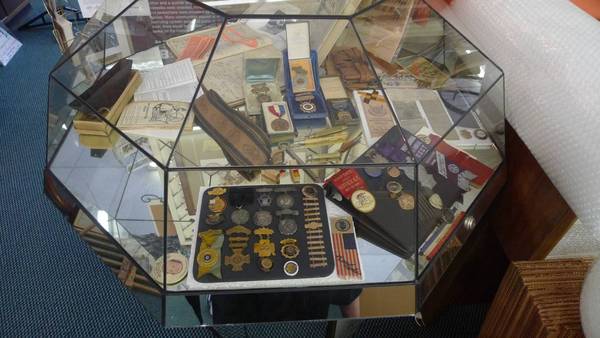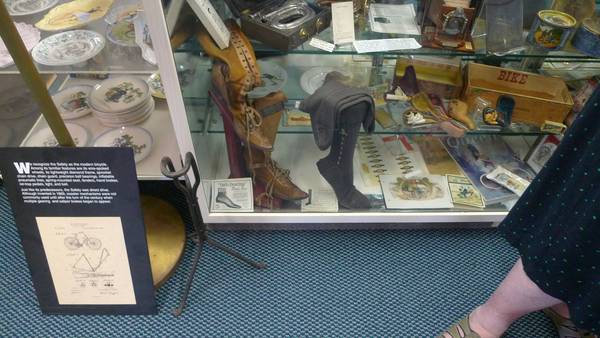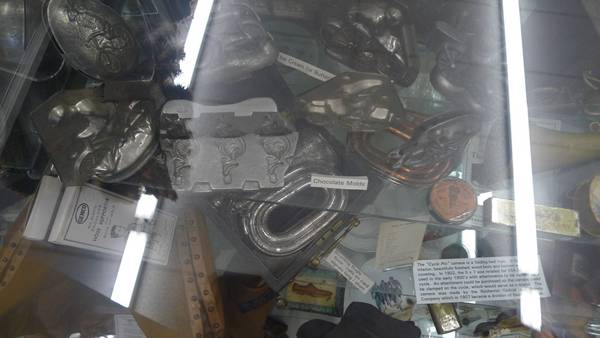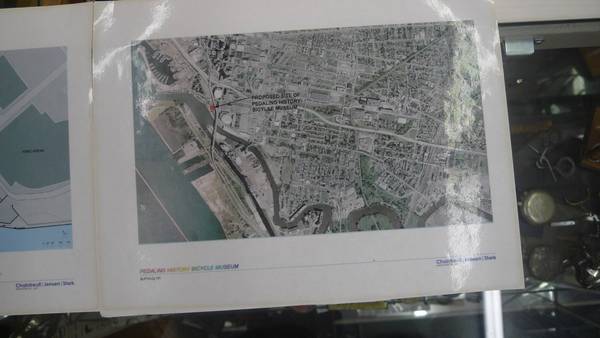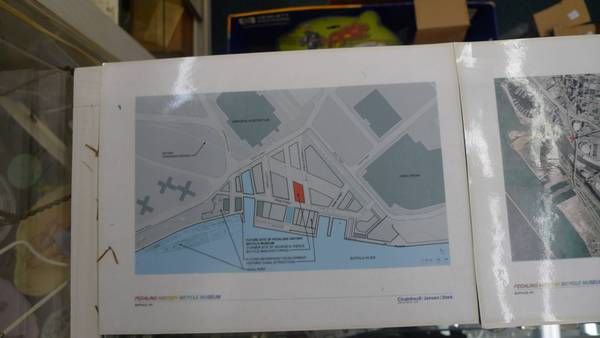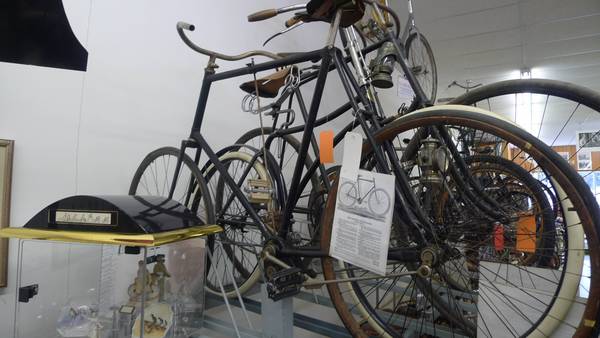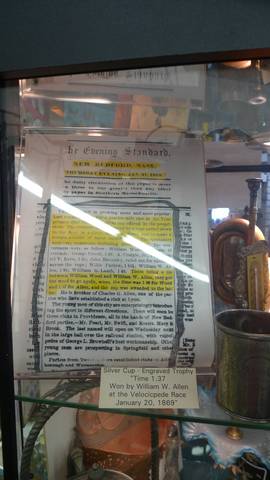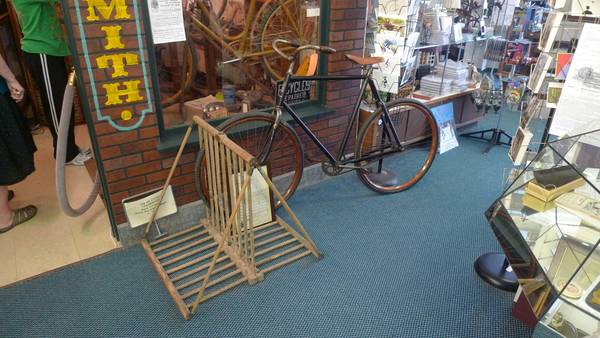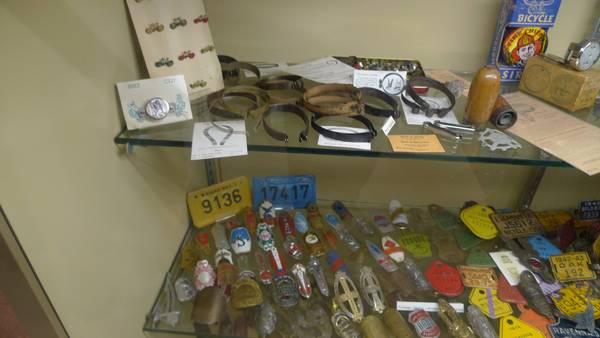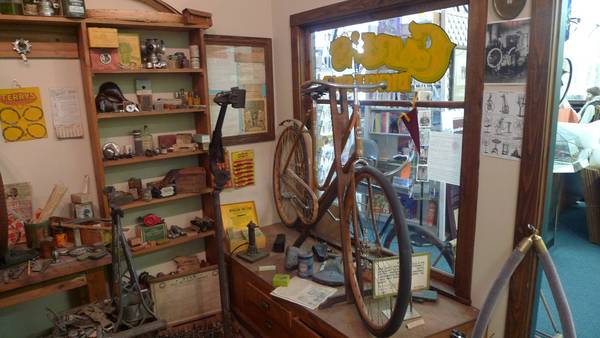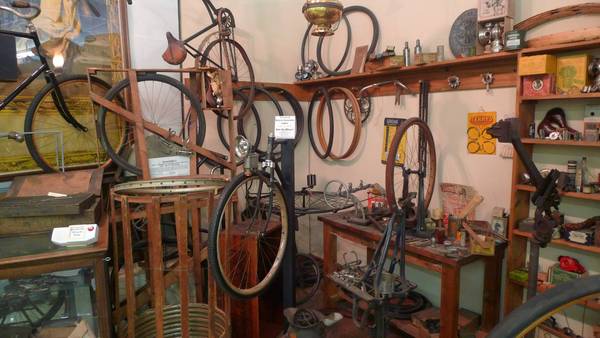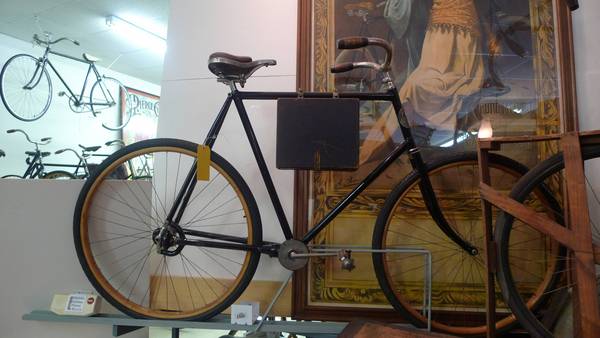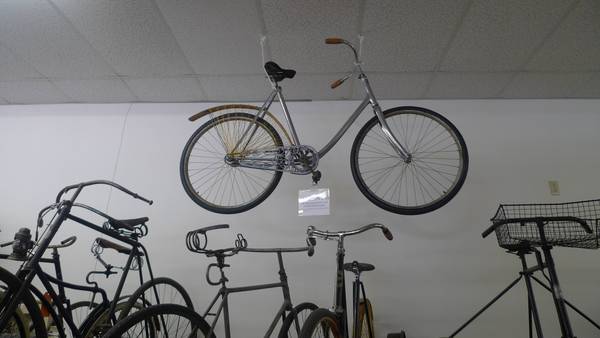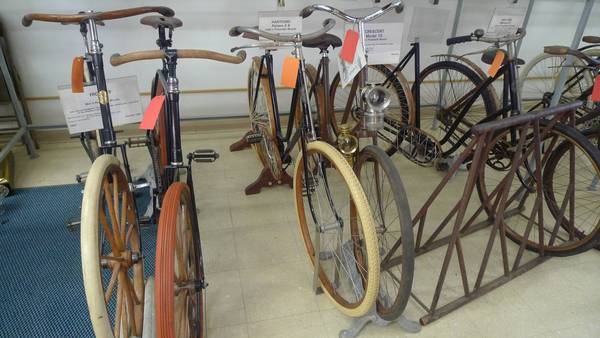 Texas BMXers Hall of Fame
tickets@texasbmxhof.org
.
Mark Summers coordinator
---
---




recalls: http://www.cpsc.gov

---
---
---

See Boone's story in the October Issue of "Bicycling" Magazine
In the monthly feature "A Shop We Love"
Read it
here -- Sorry this link now broken.
.
We have enjoyed seeing old familiar faces, some still riding and racing, others have hung it up, thanks to the Bicycling magazine article.

We will keep you updated on the progress of the museum.


I want to thank our dedicated Customers, Vendors, Current and Former Employees for everything that they have done to make this shop what we are today, Joy Boone.


Please call us at 713-526-6434 or send an email to
info@danielboonecycles.com
if you are interested in helping with the museum either by volunteering time or by charitable donations.
Joy would like to express her thanks to the following groups and individuals for their eaarky syooirt iof the Bike Museum:
The Pearland Cycling Club
The Gulf Coast Cycling Association
Tommie O'Neal
---
Donny Sanders doing a fit

Sponsored Organizations

Houston Police Relay Team

Gulf Coast Cycling Association


Draft